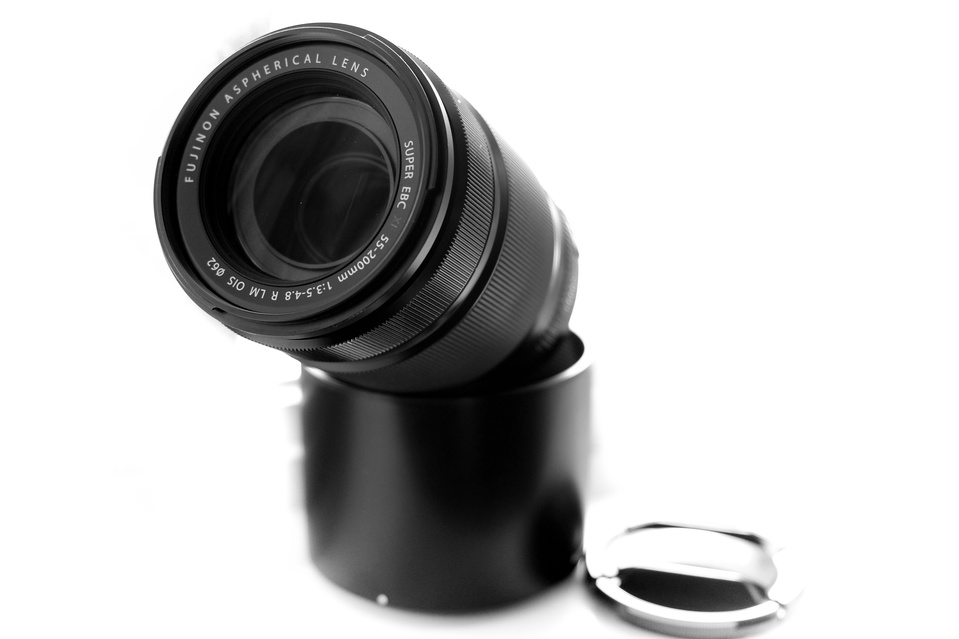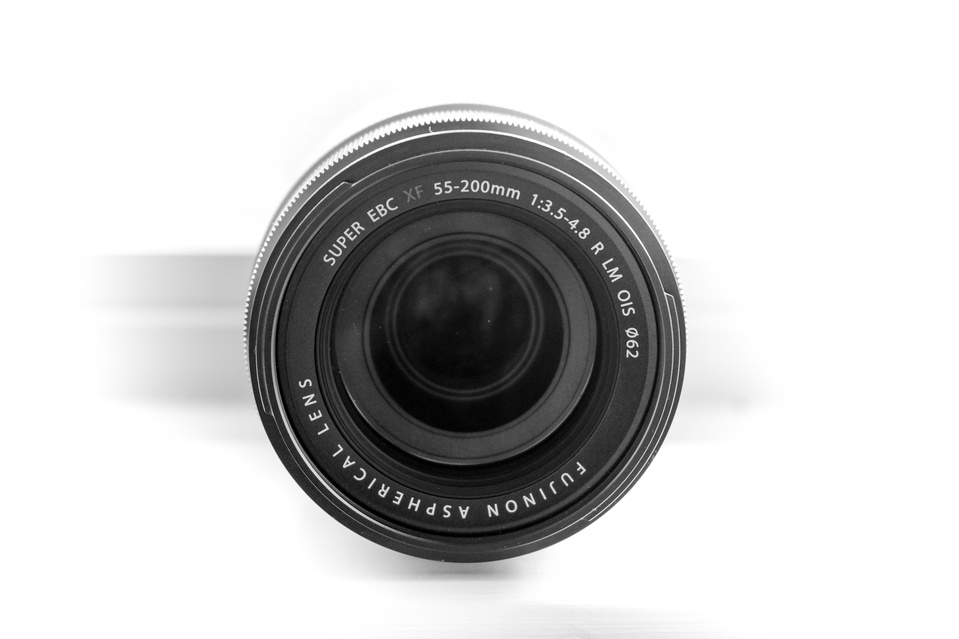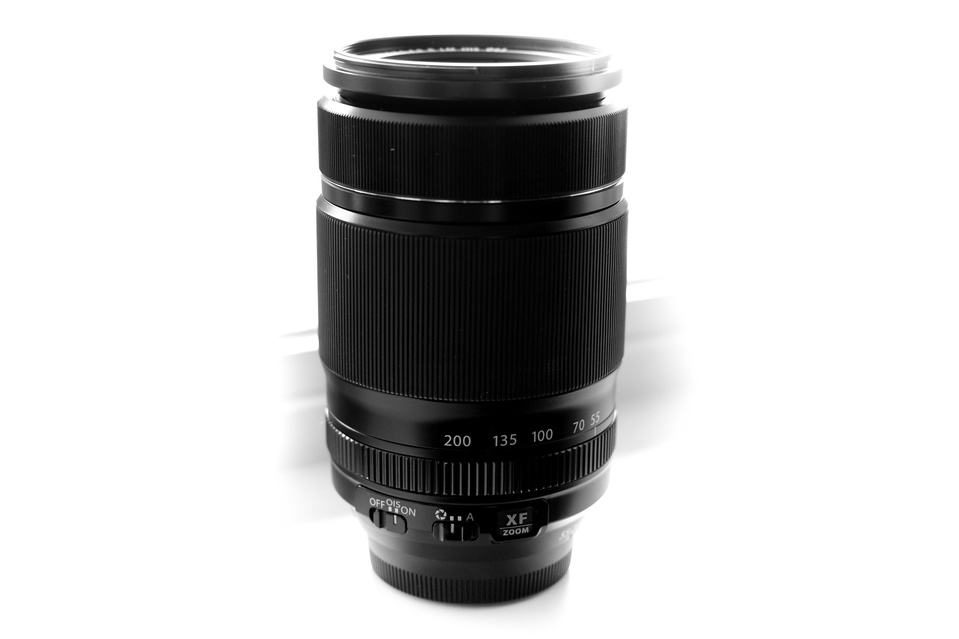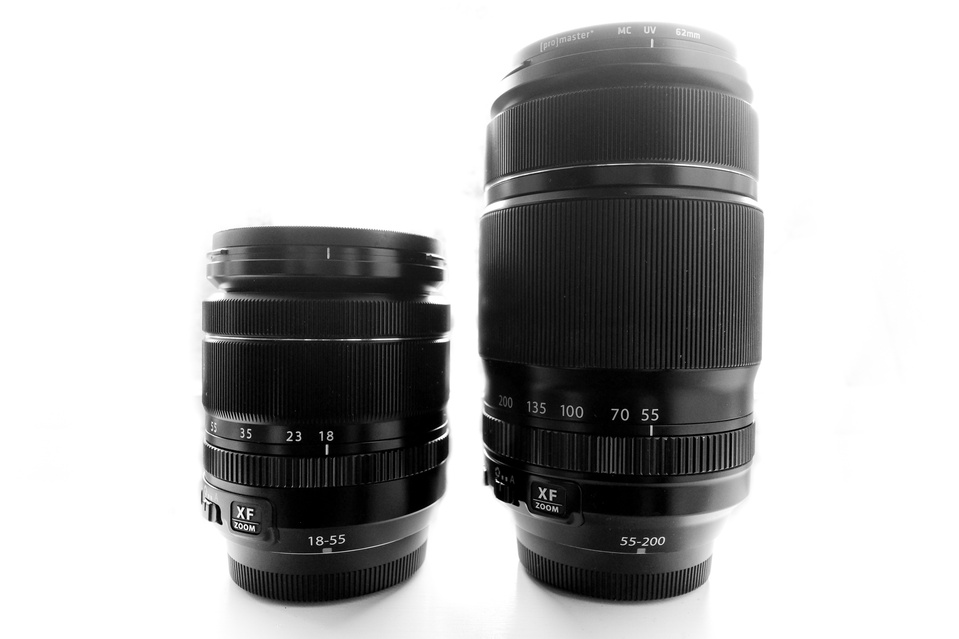 Second review! I'm going to have to buy some more lenses if I want to keep this pace up ;)
The XF55-200 is not a lens I use all the time, but there are for sure moments where it is ideal for capturing that perfect shot. One of the things I need to work on is finding ways to shoot scenes that are further away. I tend to see only what is close to me, and I end up missing some great shots. Always trying to get better!
The lens feels good in your grip and is not too large while focusing. It is a good weight and seems very balanced when shooting. Part of this is the fact that the lens is mostly constructed of metal. Many lenses with this focal range end up being plastic. Most people can relate to an XF18-55 (original kit lens); therefore, I have a photo comparison above showing the lenses side by side along with a shot of it attached to my X-T2.
The focusing is very fast and spot on. There is no way to switch between manual and auto focus from the lens. You have to switch it on the camera. While in manual focus mode, the focus ring is extremely smooth and allows you to focus very accurately. This lens is very sharp and has near to no distortion. The bokeh is creamy as shown below, and the main subject of the photo is always very sharp. The specs from the lens manual and the Fujifilm website are in the table below.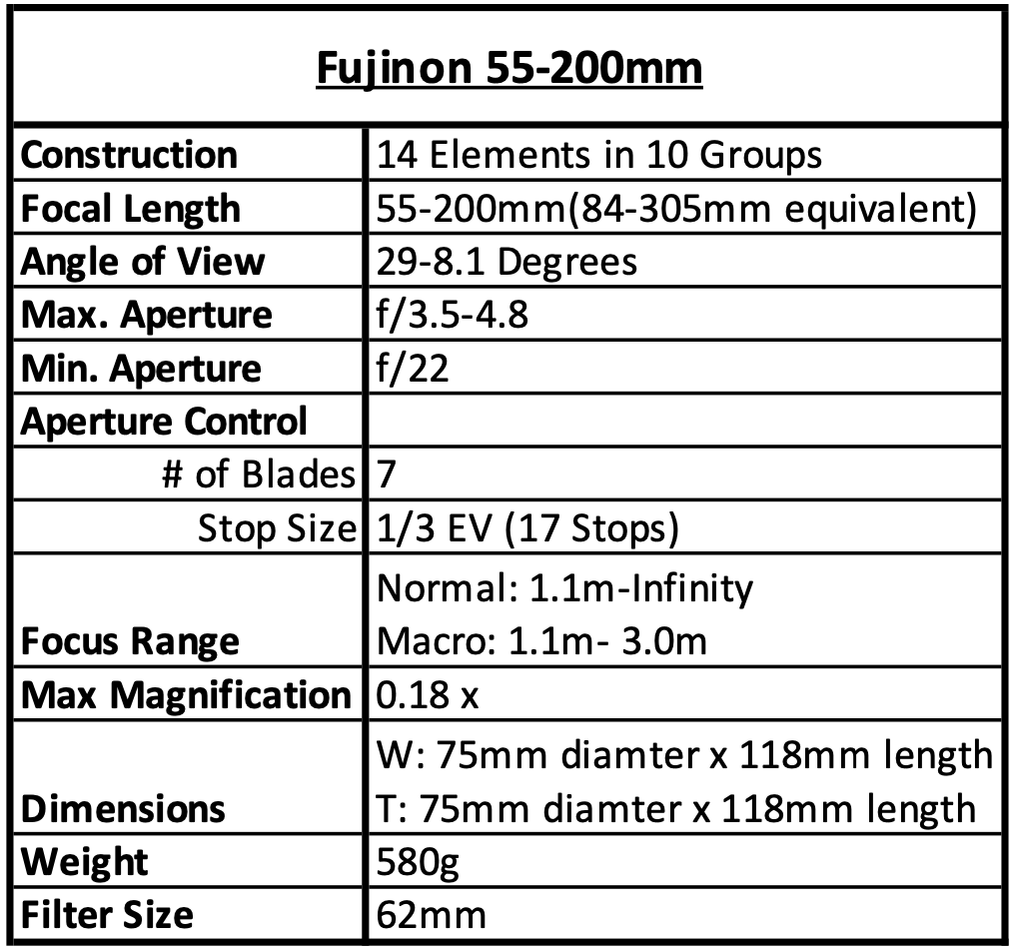 I took this lens to a special event at the Dallas Zoo not too long ago and photographed many different animals up close. The Dallas Zoo periodically hosts a photo safari where they walk you around to different exhibits allowing you to take great shots of the animals. It was a great experience, and I captured some awesome shots with the XF55-200! Luckily, most of the exhibits were in great sunlight, so I increased the shutter speed to help with capturing the fast movements of the animals. You can see some of my shots from the Dallas Zoo below. This lens is great for action shots when there is adequate lighting. There is OIS (Optical Image Stabilization) of up to 4.5 stops to help you shoot handheld, but if you are looking for a lens for lower light situations, you may want to look at the XF50-140mm f/2.8. However, there is a major price difference for these two lenses. The XF55-200 retails for $699, and the XF50-140 retails for $1,599. Big difference. So, unless you really need a faster lens, the XF55-200 is a great deal! I grabbed mine used for $460.00.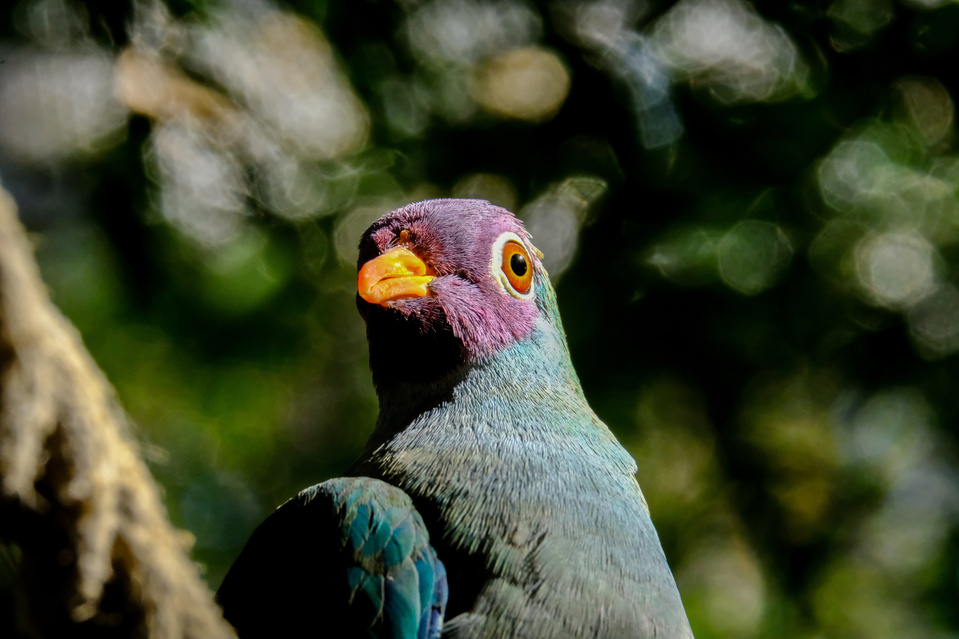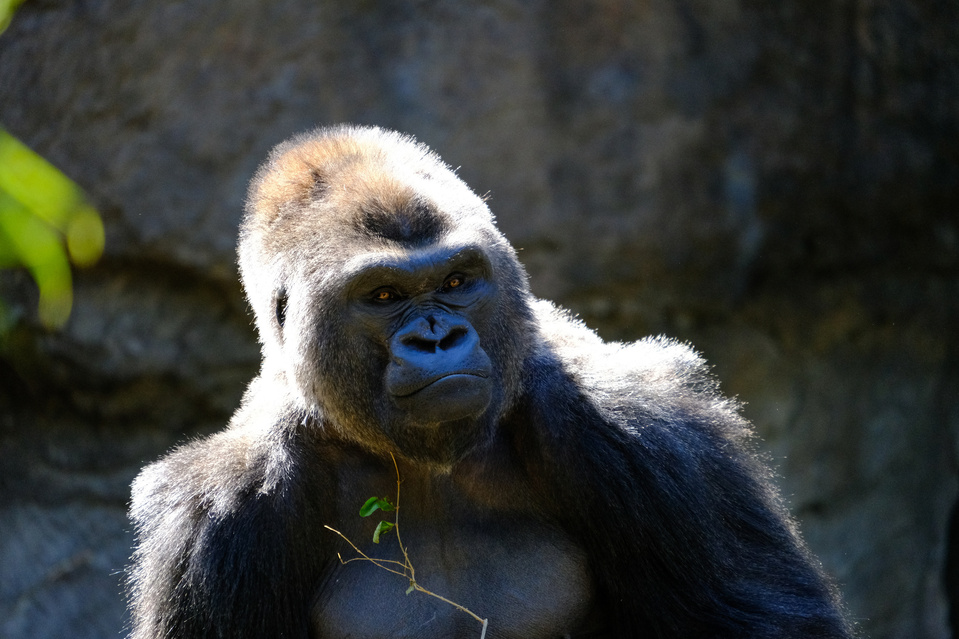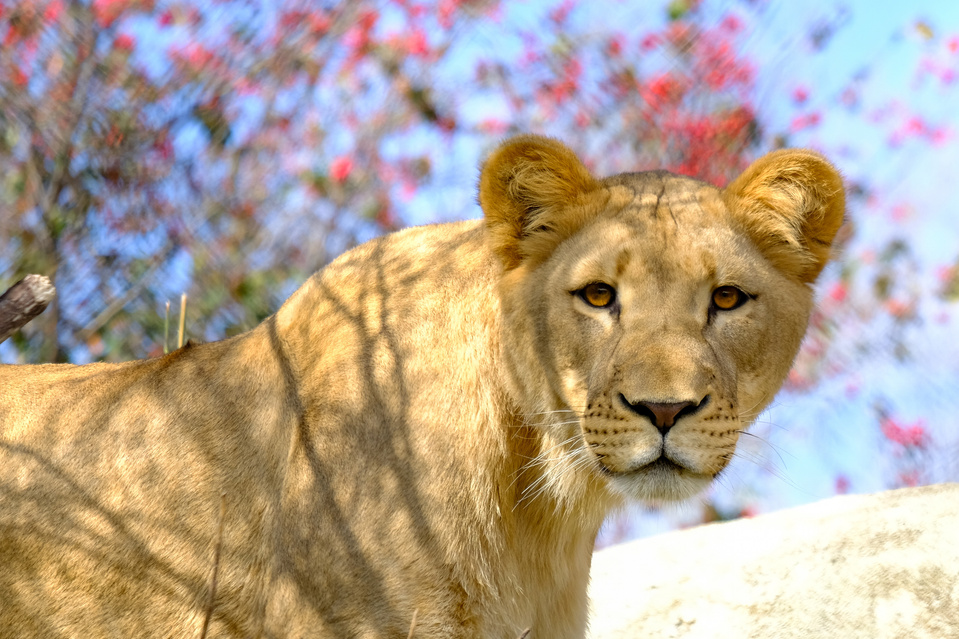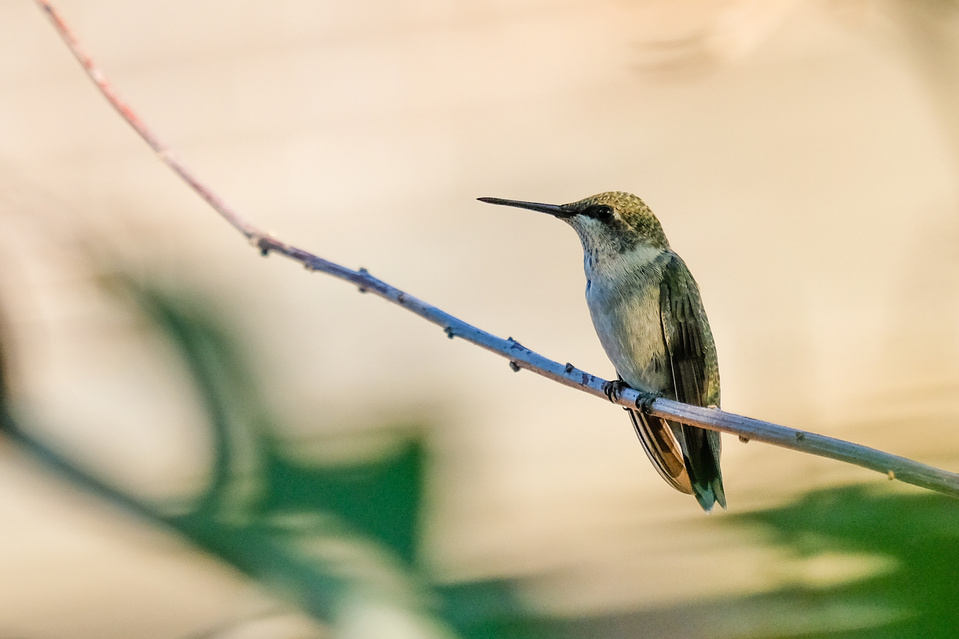 I also like to use this lens to hone in on details of scenes around me. Like I said before, this is something I need to do more often and get better at. If you find the right spot, you can use this lens to wait for the perfect moment to capture your shot. You can see where I've done this in a few of the photos below.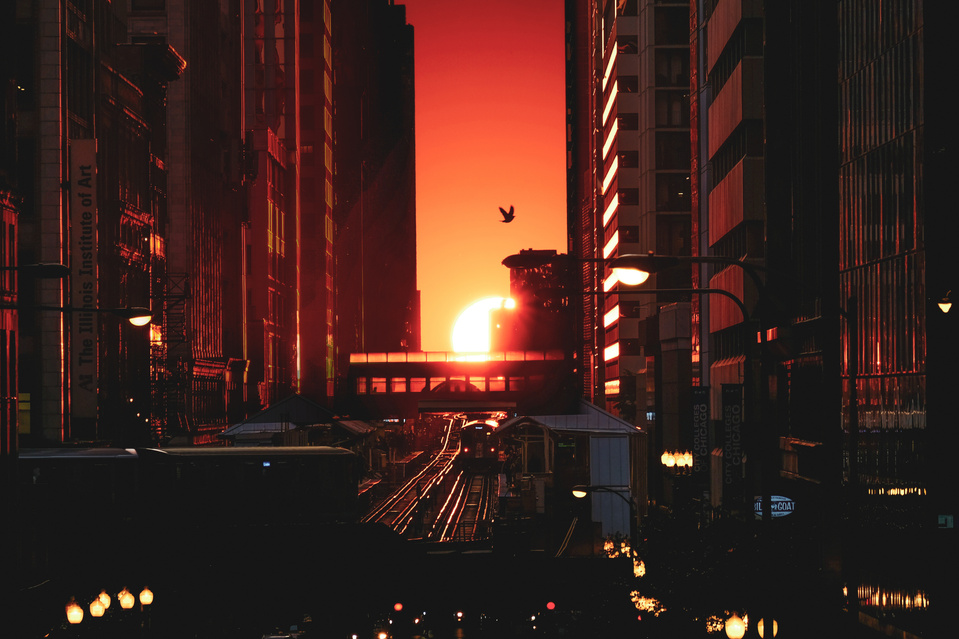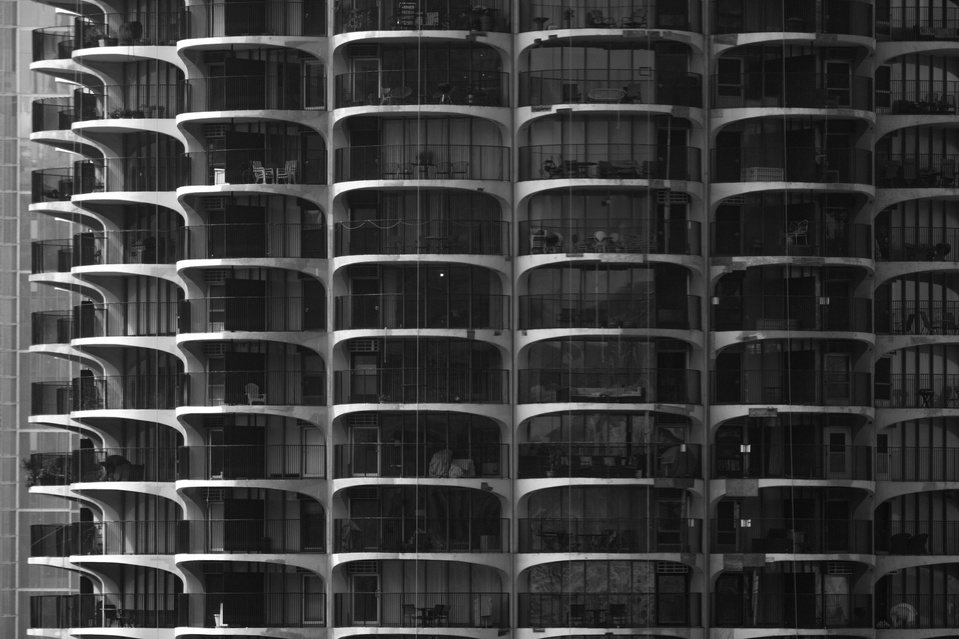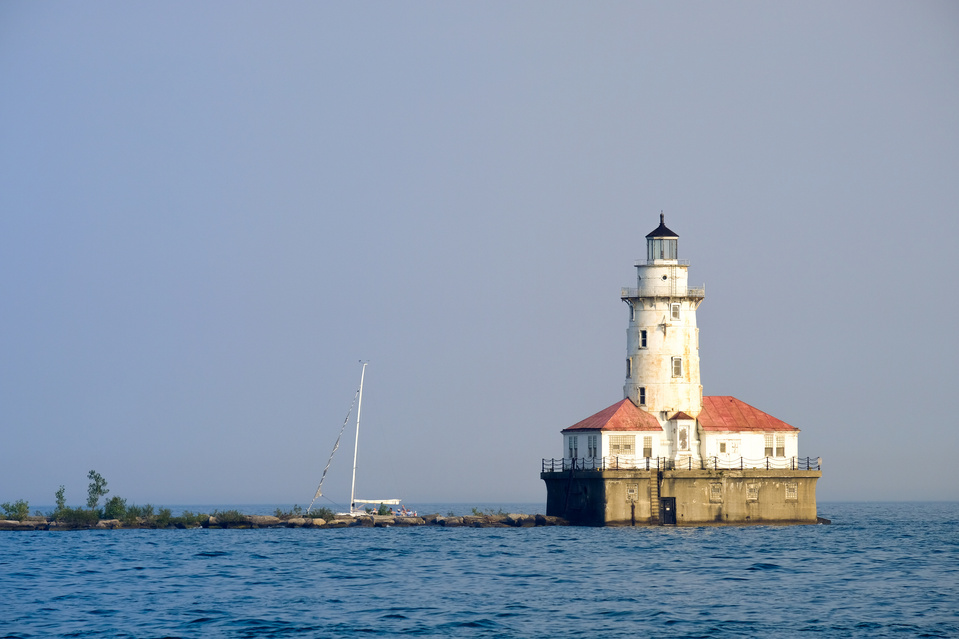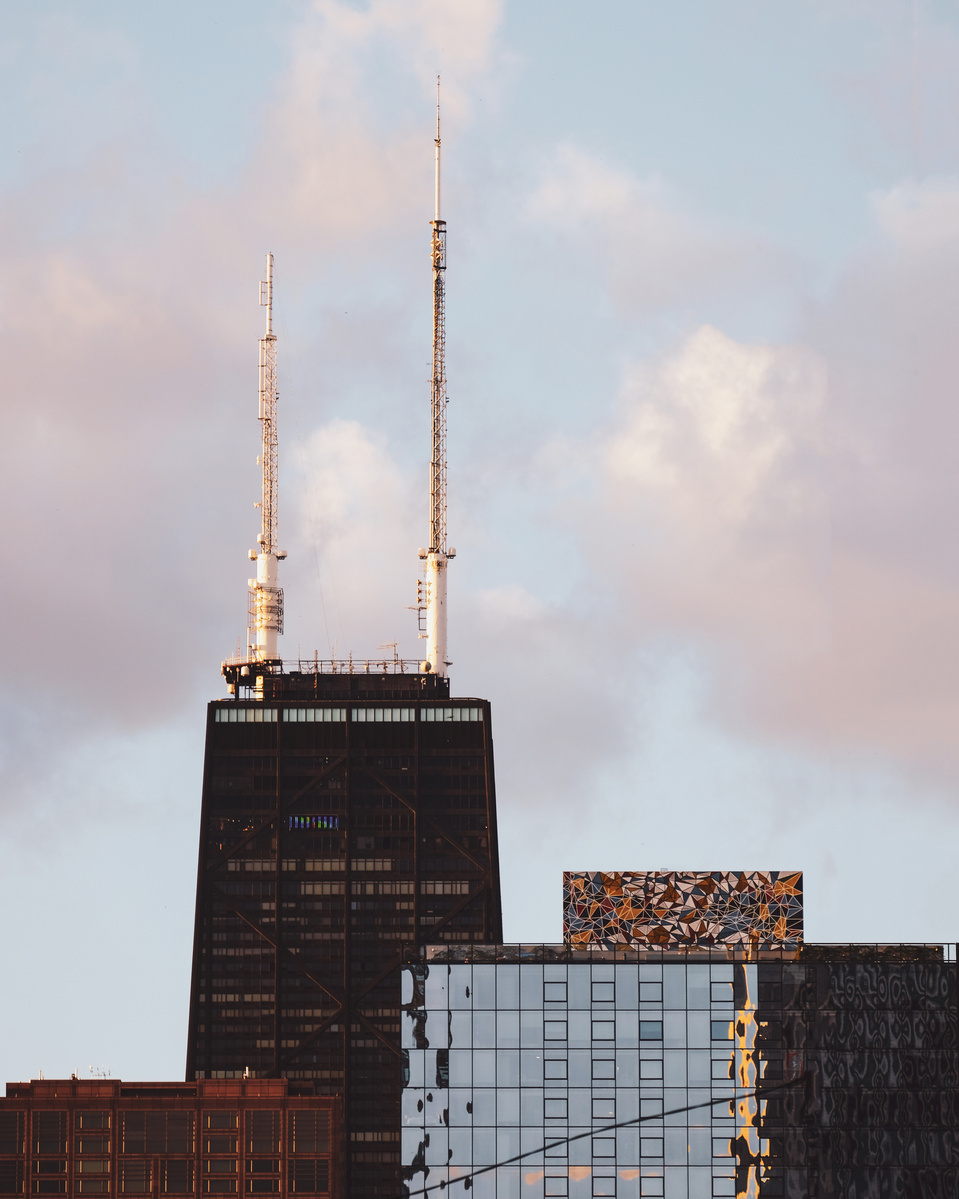 I hope my thoughts have helped you! The lens will help you get up close and personal with your subject. The XF55-200 is a great lens to add to your arsenal and in combination with the XF18-55 you have an awesome range for your Fuji!