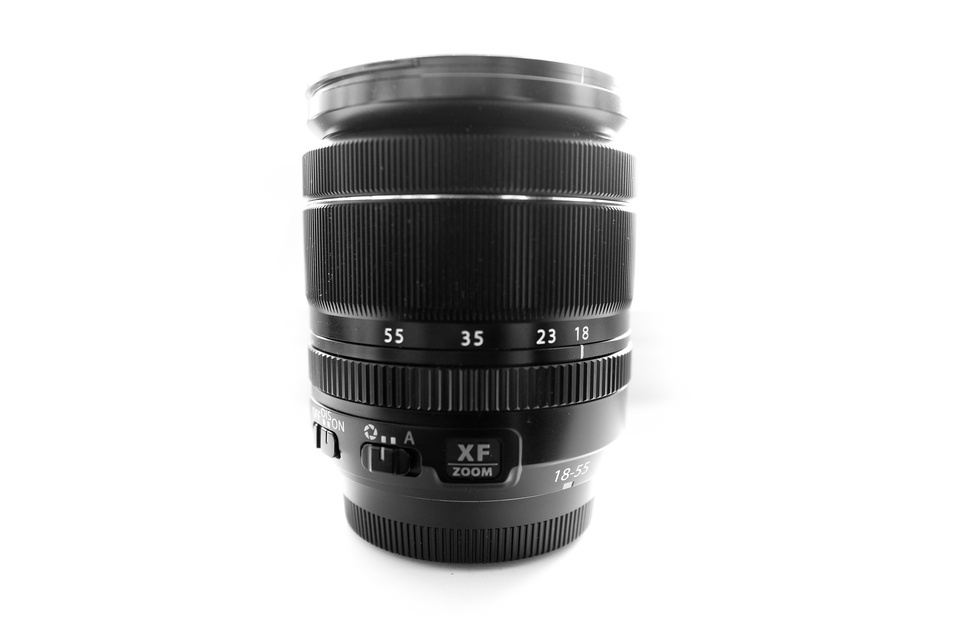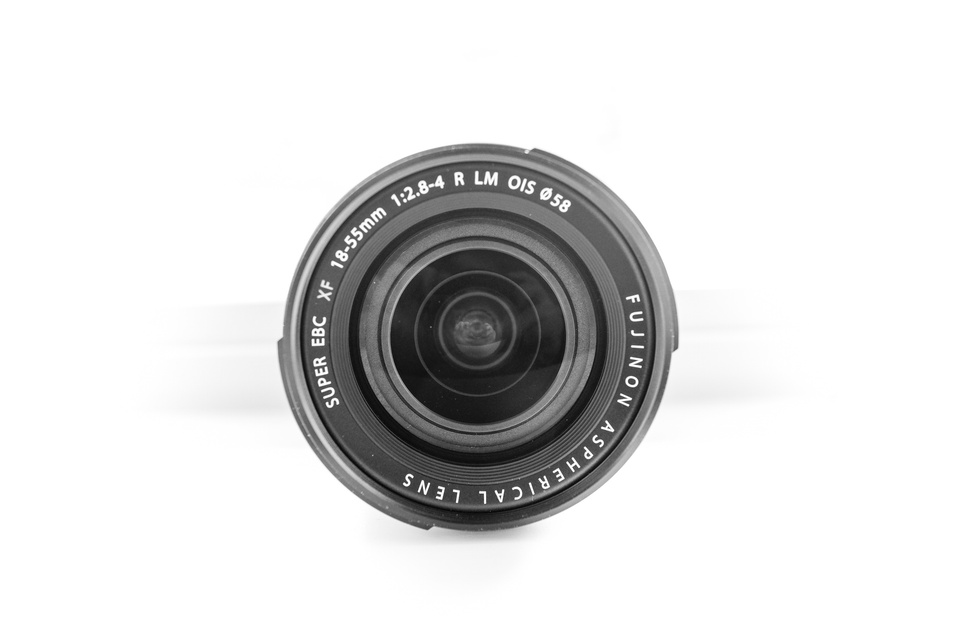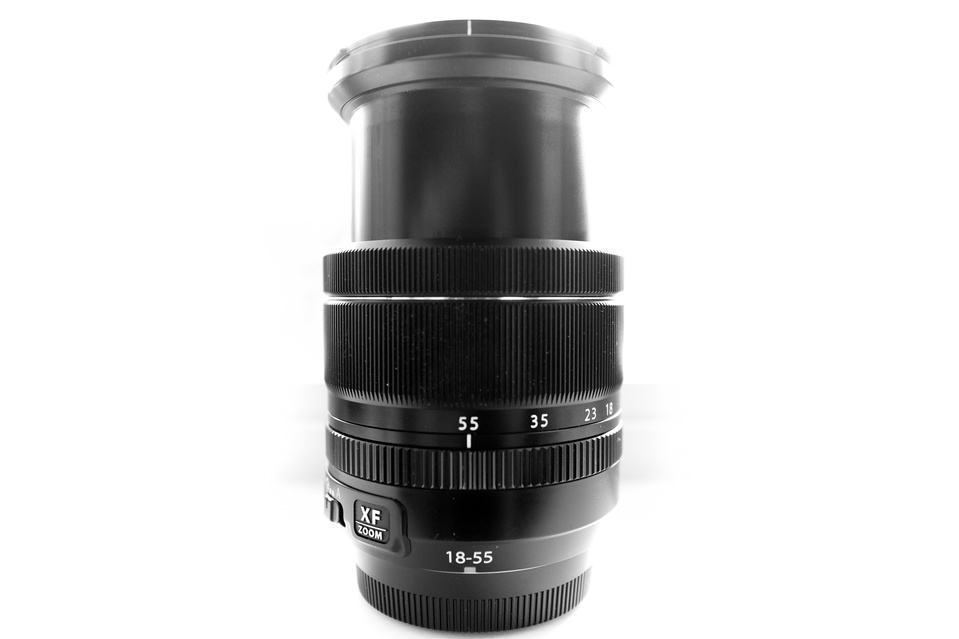 The XF18-55 is a fantastic all-around lens. It's the lens I use when I don't know what I am going to encounter because it can do a little bit of everything. This lens has been a common kit lens for some time, and in my opinion, this is one of the best kit lenses you can buy on almost any camera system. I love how this lens is so versatile and makes a great walk-around lens, especially with the f/2.8 on the 18mm end. Most kit lenses only have a maximum aperture of f/3.5.
This lens, just like with most Fujifilm lenses, feels solid with its all metal construction. This is a big difference when compared to other kit lenses which are usually plastic. I owned an 18-55 Sony kit lens a while back, and it was mostly plastic and definitely felt that way. The XF18-55 lens is a great size and is very compact for its focal range, which makes it a great lens for travel. It contains Optical Image Stabilization (OIS), an Electron Beam Coating (EBC), and an aperture ring that clicks for easy adjustments. In addition to the aperture ring, there is the zoom ring and the focus ring. Both turn very smoothly, and the lens focuses and zooms with ease. On the side of the lens, two switches control the auto-aperture and the OIS. One of the things I love most about Fuji is the ability to manually adjust any setting. It makes photography more immersive and fun. For me, it makes me think about a shot just a little bit more and allows me to be more creative. The specs from the lens manual/Fujifilm's website are provided in the table below.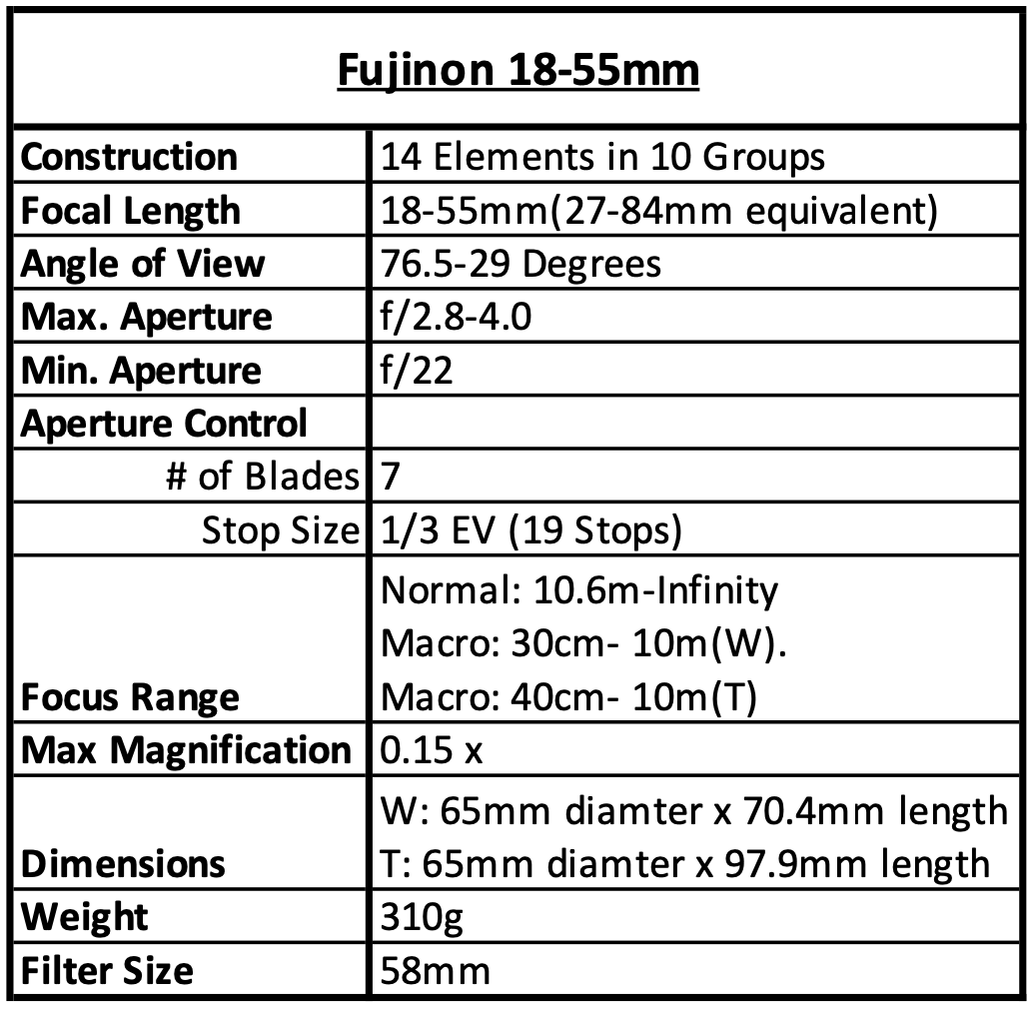 As I mentioned before, this lens is great for travel because you can take both wide and close up shots, and it has a nice compact size. The OIS combined with the nice aperture range allows for this lens to be ready for almost any situation. The photos below are from a few of my recent trips and showcase the versatility of this lens. Up close detailed shots, long exposures, or landscapes and cityscapes, this lens is great for all of them.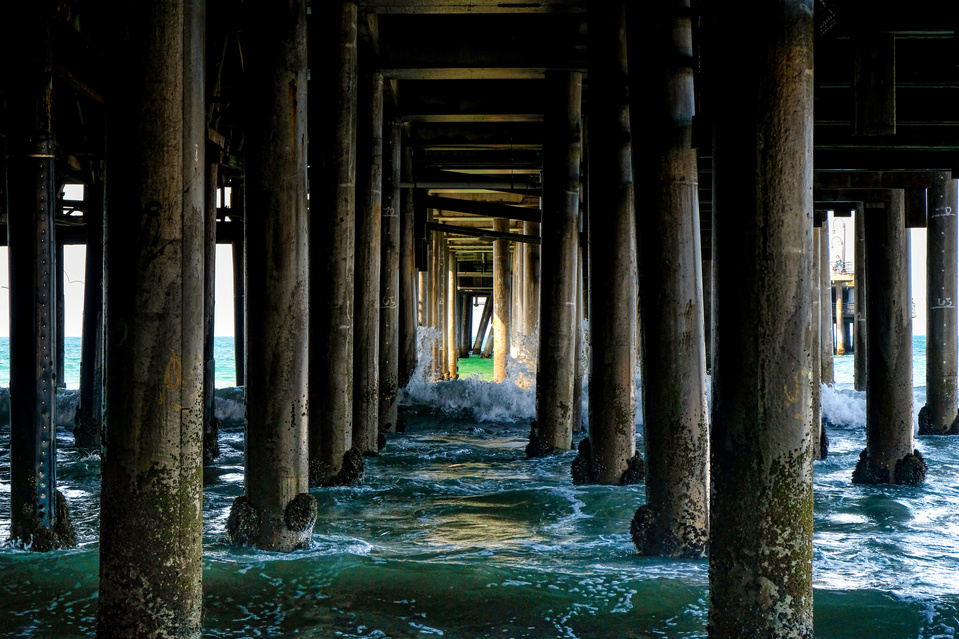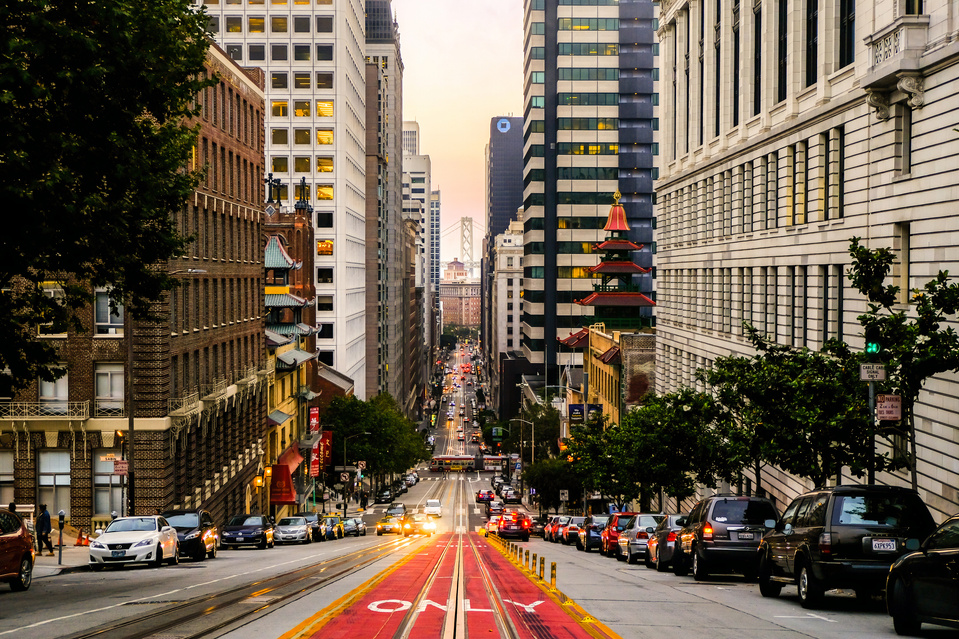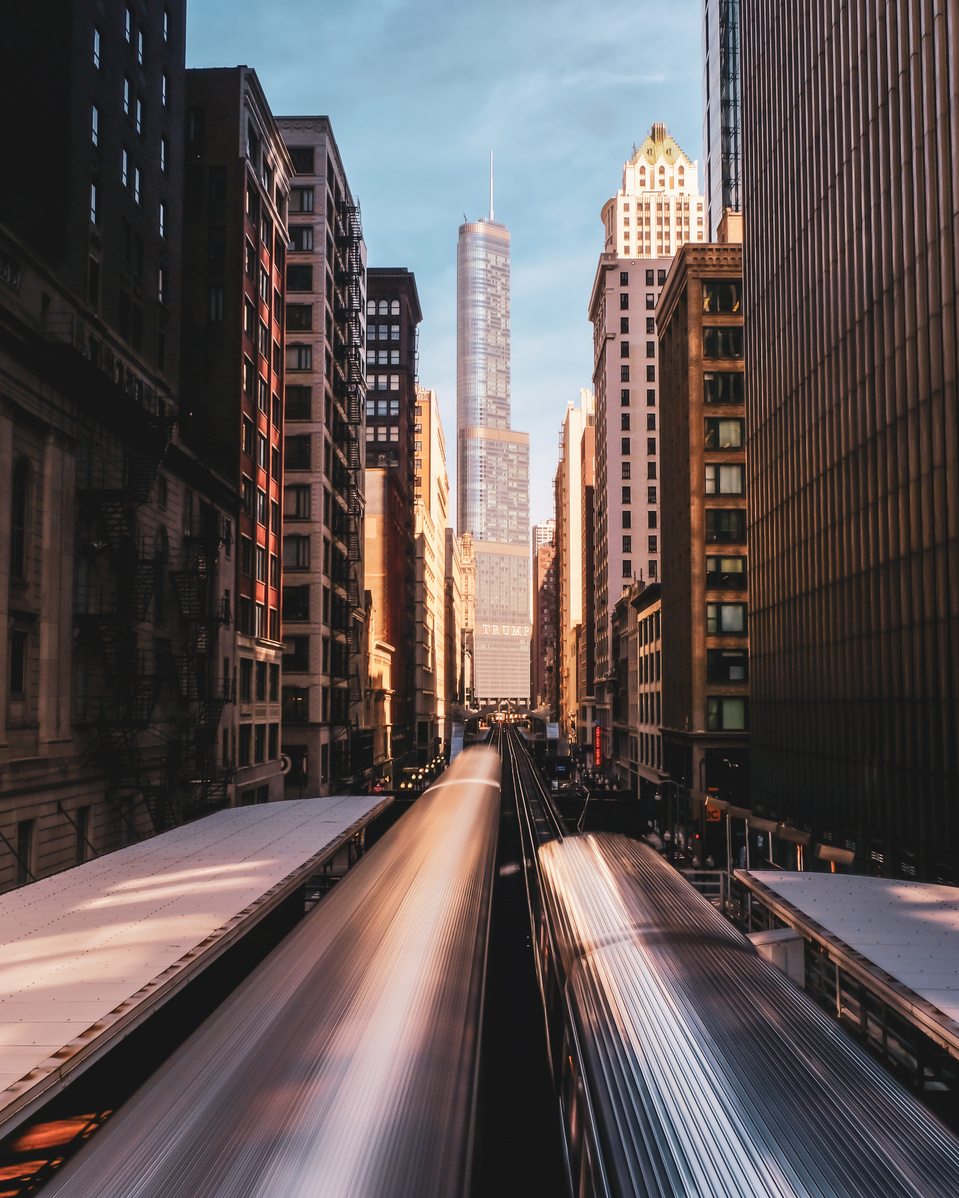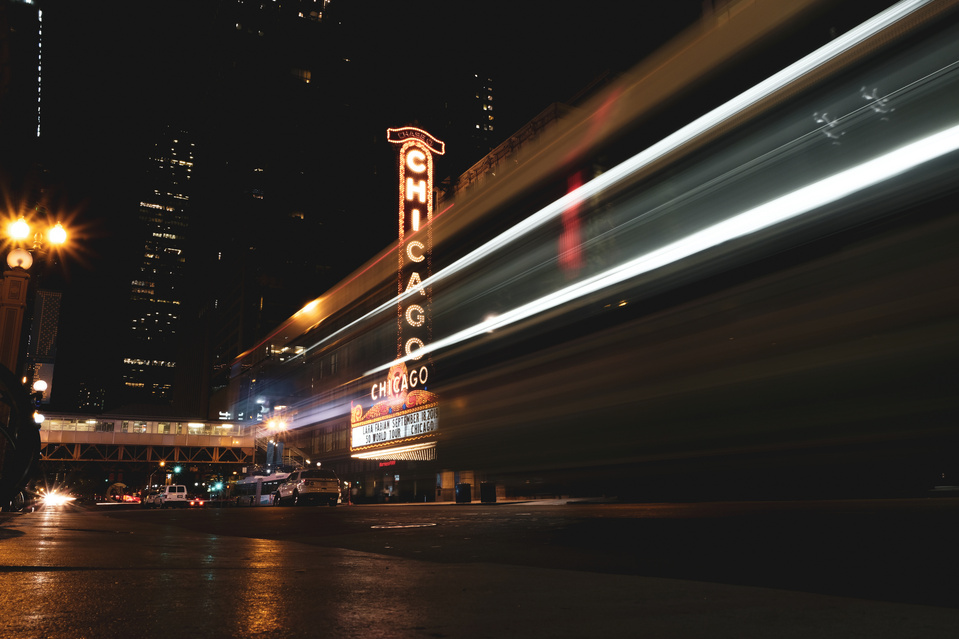 The focus always looks very sharp, and the auto focus is quick and silent thanks to the linear motor. Sometimes it's difficult to focus on a close subject due to the minimum focusing distance; therefore, this lens not ideal for macro photography. The focus speed can be a little slower when in low light, but in adequate light, I've had no issues with the focus speed. The image quality is exceptional, and there is near to no distortion or vignetting. The lens produces very detailed and sharp photos, especially for a kit lens! If you still want to call this lens a "kit lens". It performs at a level far above most kit lenses. Recently Fuji released the XF16-80 F4 lens. I have not tried it yet, but the extra 2mm on the wide end, weather resistance, and the constant F4 would be really nice. For now though, I am happy with the XF18-55.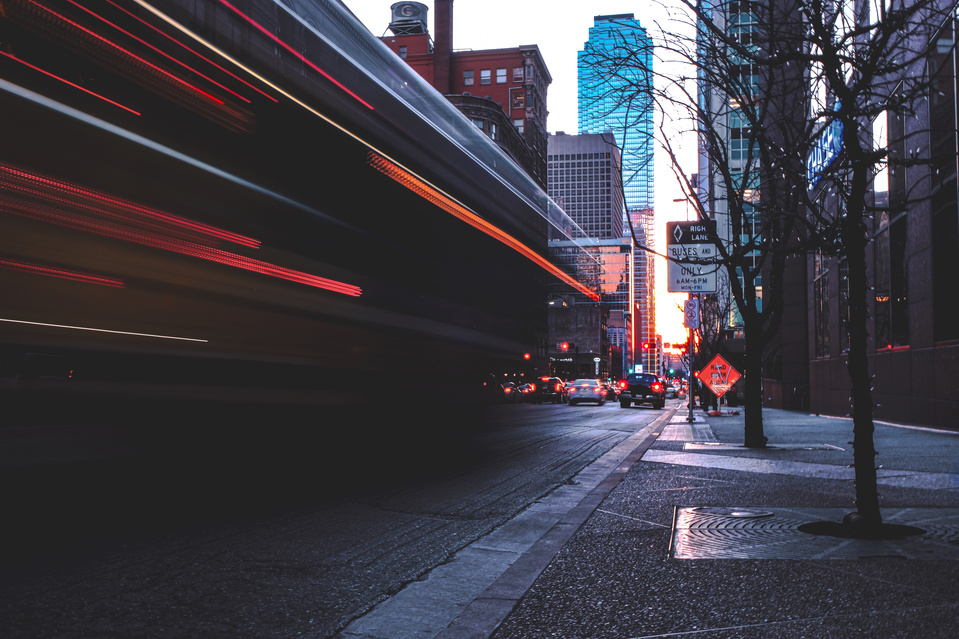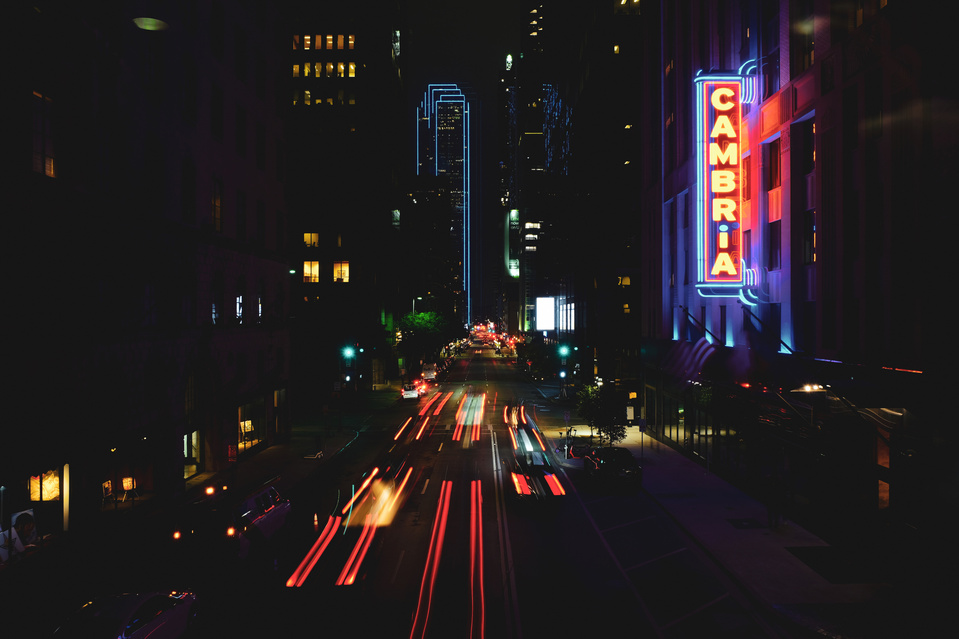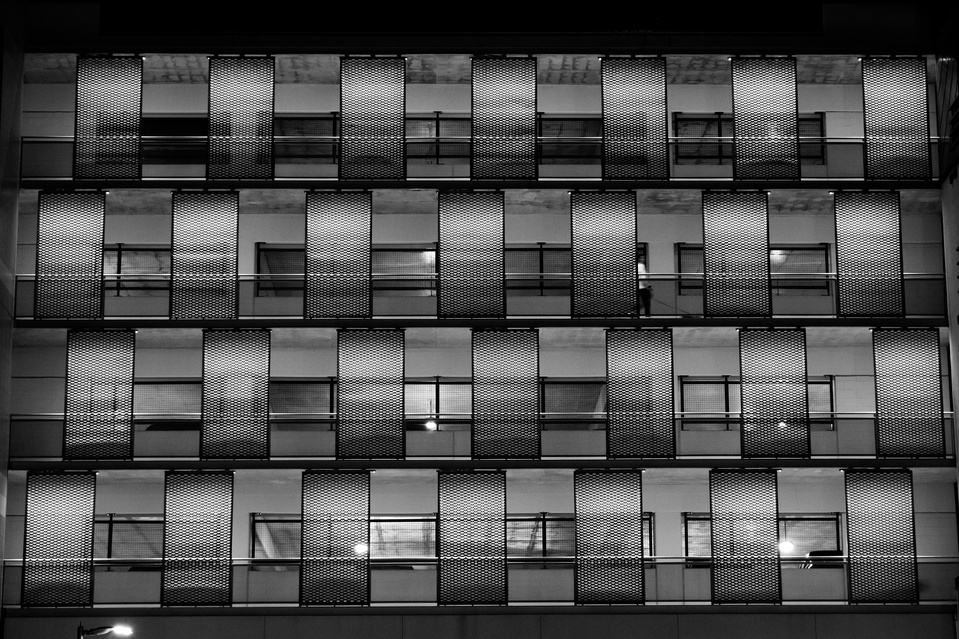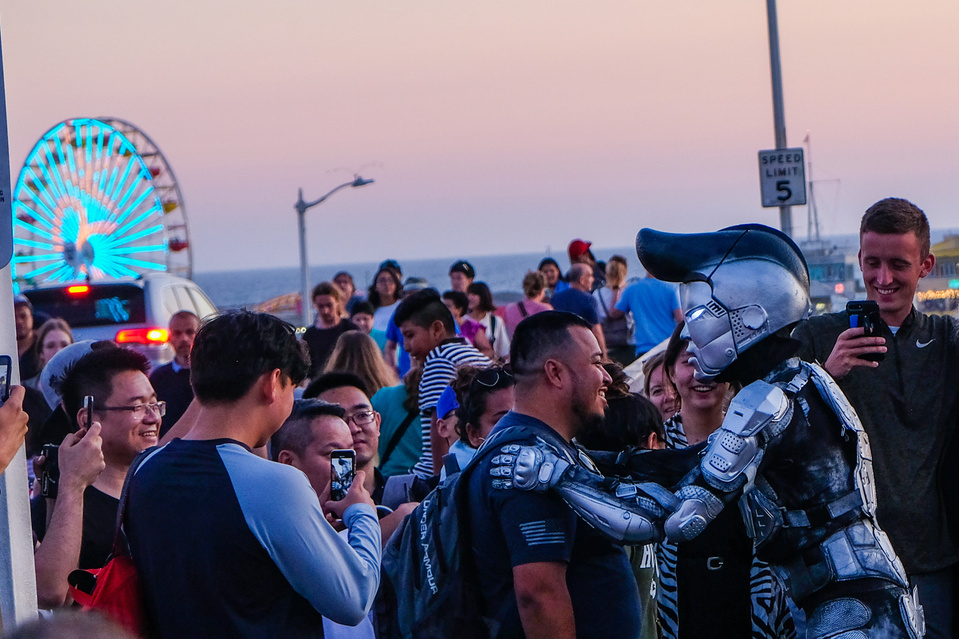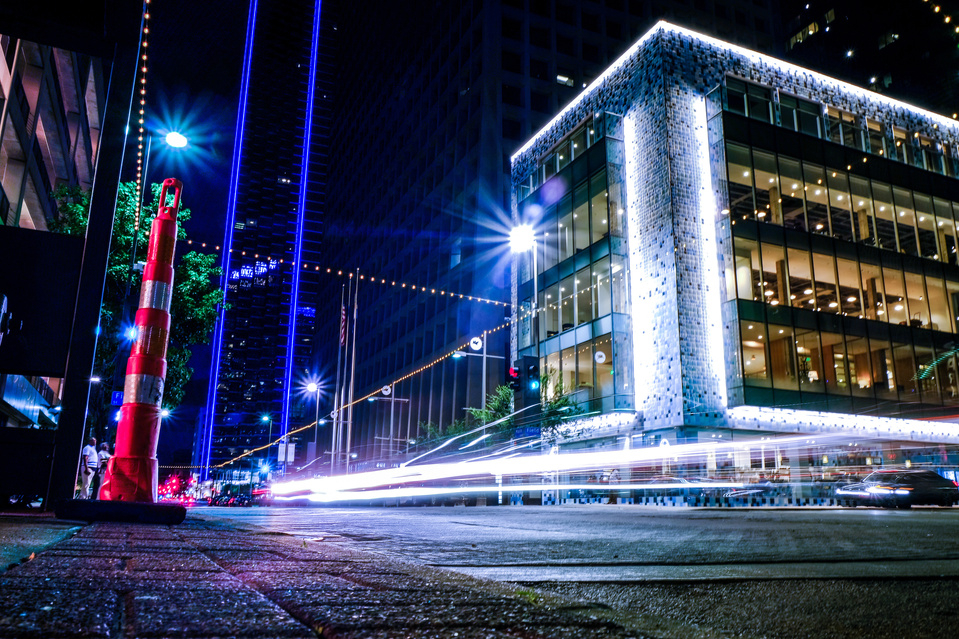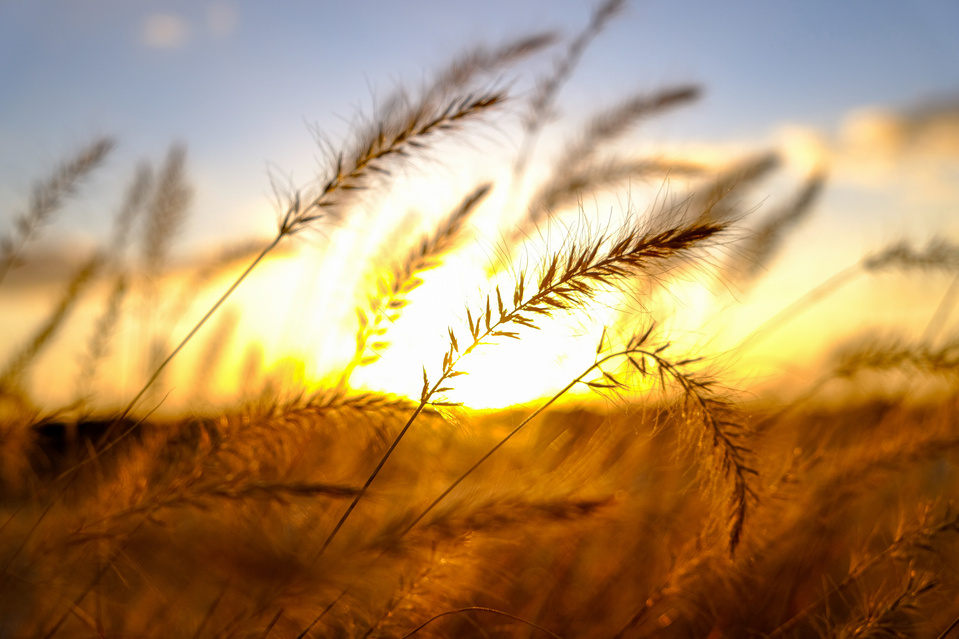 Due to this lens's versatility, image quality, and compactness, I feel this is a lens every Fuji owner should have in their arsenal. This is the lens I bring with me when I don't know what I am going to expect, but always am happy with the end result. I thoroughly enjoy using this lens and hope you do too!